Practical tools and resources to help parents thrive, explore and expand their horizons.
Read full details below.
Regular price
Sale price
€40 EUR
Unit price
per
Sale
Registration closed
Share
View full details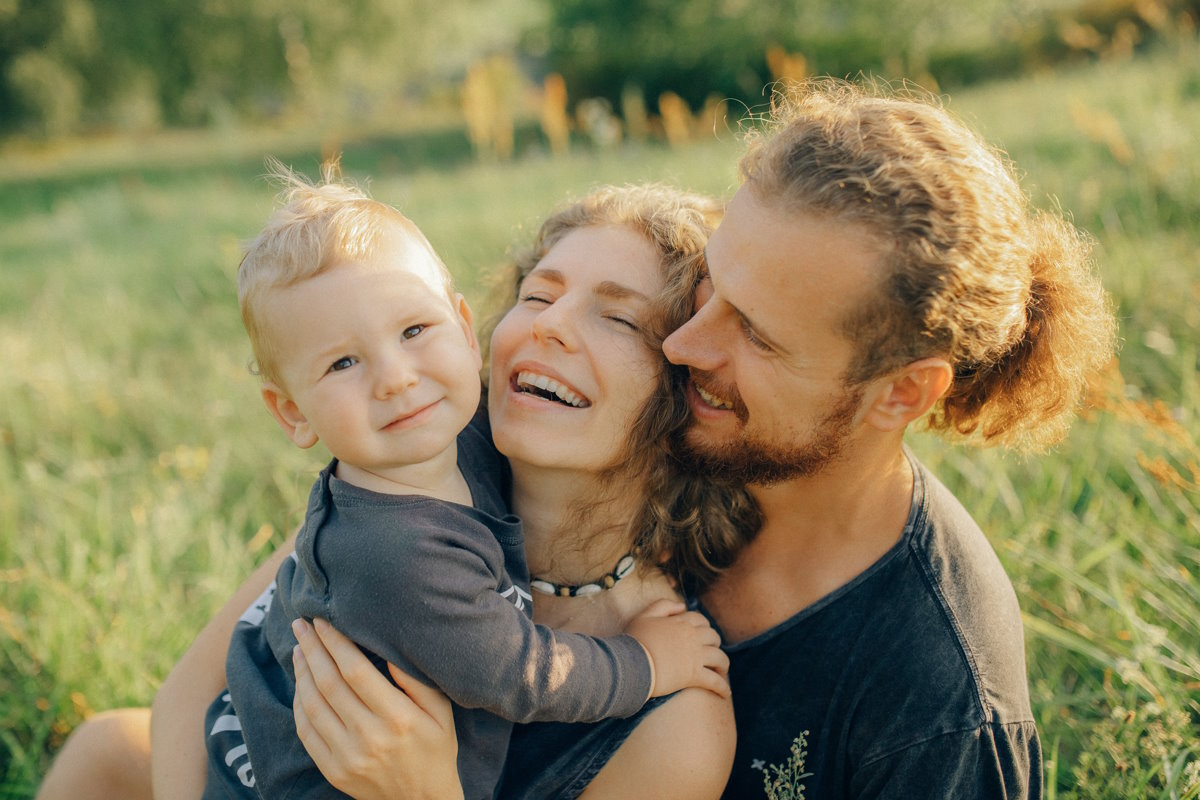 ⭐ Important information ⭐
Dates

May 6th, 2023

May 13th, 2023
Full details
Two-part conscious parenting workshop series that will help parents explore and expand their horizons as parents, as well as provide practical tools and resources to help parents thrive.

Join us for a single session or come to the full series - it's up to you.

What will you do?

Part 1: Survive to Thrive, May 6th (with Jess)
How can we move from surviving to thriving?
Our own mental health & well-being as a mother/father directly impacts your child, as well as your ability to provide as a parent.
Parenting is a long game, let's thrive together, supporting one another along the way.

What to expect from the workshop:

Science/research behind why this is important
Takeaways & practices to support when you are under stress, overwhelm & feeling burnt out
Applicable tools & connected communication skills with your children when there are challenging situations in your day to day
Q&A plus on-the-spot coaching for specific challenges you are facing as a parent
Leave feeling recharged, plus have tangible resources to use for yourself & your children

Part 2: The Power of Connection & Sound, May 13th (with Jess & Ignacio)
How can we use sound & our voice to support ourselves as parents as well as our children?
Sound & our own voice can be a tool to release & manage stress for us as parents, so that we can be in a more present-loving-connected space to be able to RESPOND instead of react when our children have more challenging behaviours. This can liberate tension, and create presence/connection in conflict.

What to expect from the workshop?


Interactive experiences to share how the expression of sound (verbal & vocal) can provide a sense of safety, calm & connectivity when our children are dysregulated (crying, upset, tantrums)
Explanation about the science/research behind why it works
Special sound healing
Leave feeling calm, connected & present

Snacks/tea provided.

About Jess Conner, Conscious Parenting facilitator

Jess is a certified Special Education Birth-HS & Early Childhood Educator as well as an Intervention Specialist.

She is also a certified Integral Yoga Instructor & IN-BREATH Breathwork Facilitator, who specializes in yoga, breathwork & mindfulness practices for mums, children and families.
She uses specific techniques to bring awareness to what the physical, emotional, & energetic body needs.

She has been working with international families, mums, & children for over 12+ years and currently works with mothers, families and children in-person & online offering 1:1 coaching. Jess and her partner Jim are proud parents to 6-year-old son, Leo and are expecting their second child in the summer of 2023.

What do you need to bring?


A bottle of water
An open mind

Please note: All our workshops have a minimum number of learners needed to run. If we do not reach this minimum number you will be informed no later than 3 days before the workshop and refunded your full payment.